Social networking
SOCIAL MEDIA MARKETING
Facebook, Twitter, Pinterest, YouTube, Instagram… social media rule the world. Nothing is more effective for customer acquisition than to go on these platforms of exchange! In this case, the marketing strategy must include several digital campaigns; the audience being the users of social networks. In addition, everything must be calculated to ensure your online presence and reputation: communication style, customer service, network… And like all online businesses, advertising is essential. Content such as texts, images or videos must be engaging. They must therefore follow SEO marketing standards and techniques. Creative marketing & media will help you… Tips to unlock the full potential on digital-market.info.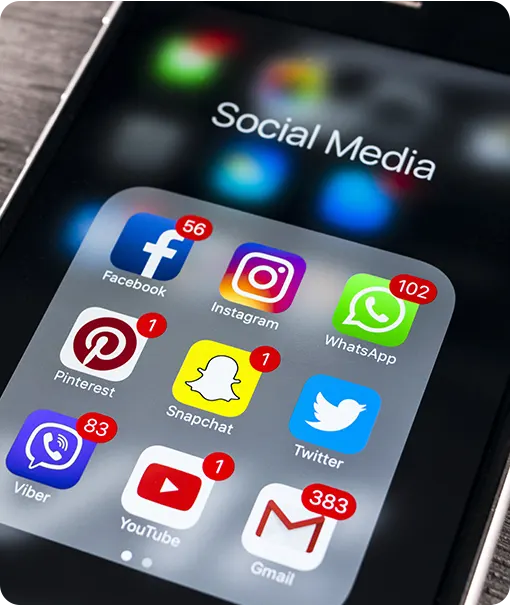 THE BASICS OF MARKETING
THE PILLARS OF BUSINESS SUCCESS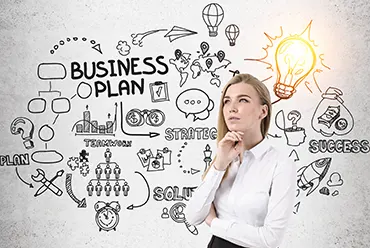 Call on a specialist to create a product marketing plan tailored to your situation and your products, including targeting the right prospects.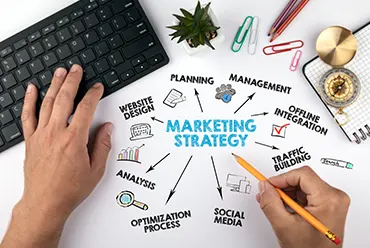 Determine the company's objectives, a development plan focused on the essentials and every step of your success through clear strategic marketing.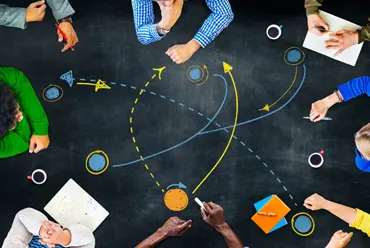 Define a more concrete and up-to-date tactical plan to reach your goals quickly: adWords campaign, Pay Per Click advertising, mail marketing…
CREATING A DATA STORYTELLING
AN IMPORTANT STEP FOR WEB MARKETING
With Creative marketing & media, web marketing is all about data storytelling. Indeed, data tells a lot about your image, your reputation and the quality of your products or services. This marketing action is part of a more human and reliable content marketing. The idea is to put forward your best analysis data using simplified language. No tables, no curves, no raw data, nothing too complex! This time, words speak instead of numbers. Your audience will be delighted…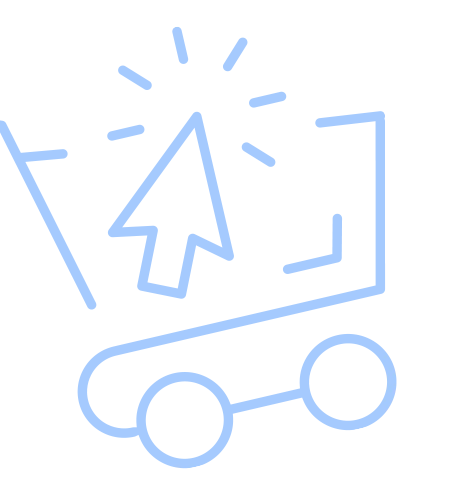 E-COMMERCE
DRIVE TRAFFIC TO THE ONLINE SHOP
Pay Per Click (PPC) advertising
Pay per click advertising for more traffic.
Push and Pull Web Marketing
Encouraging purchase and enticing targets by being proactive.
Social Media Marketing or SMM
Managing your presence on social networks and being active.
Chatbot marketing, the use of robots
Using automation and bots to save time.
MARKETING AND SOCIAL MEDIA
DIRECT SALES ON SOCIAL NETWORKS
Social networks are the focal point of human activity and are an excellent lever for online advertising. The targets, individuals and companies, are there. To reach them easily, it is better to sell directly on these platforms. Various games, recommendations, redirections, contact, discounts, subscriptions, Shop tab… all means are good as long as they are effective. No matter what your product or service is, you can offer it on your profile or on your page so that your subscribers buy. With an influencer or several influencers, the gains can multiply quickly. Otherwise, social media optimised content creation techniques work too! More on video-musik-marketing.com.
SEO
NATURAL REFERENCING TO BOOST YOUR TRAFFIC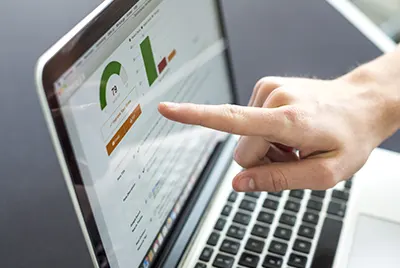 Integrating an SEO marketing technique is essential to ensure an effective content strategy and boost your visibility.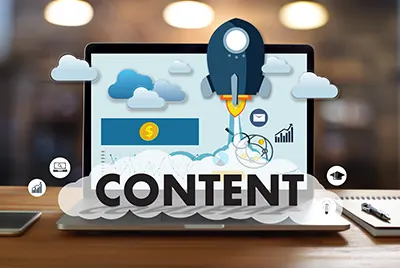 Through targeted content marketing, focus on the quality of your content and not on the quantity to reach your targets and convert visitors into customers.
Choosing the right links, that's how to ensure your popularity on the Web, your social media visibility and your online reputation thanks to netlinking.